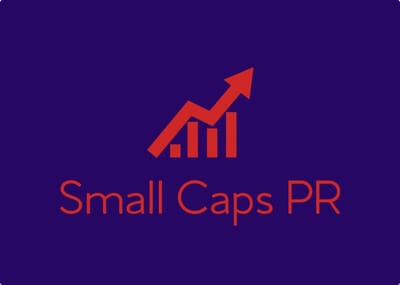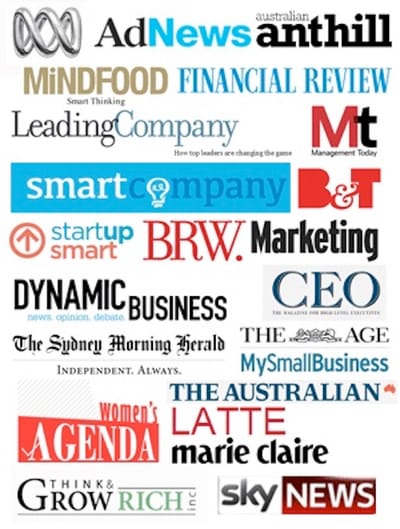 We are journalists and media experts. We focus 100 per cent on media relations.

A PR consultancy or consultant, on average, only spends around 10% of their time and focus on media relations. They, typically, do not have a journalist background and, therefore, do not have a deep understanding of how to develop a story. As journalists we do.

Effective media relations is not simply about issuing a media release which is basically futile. It is about knowing your client's business and commercial objectives, understanding the dynamics of the media and news cycle and delivering information which can effortlessly be translated into news.

We are experts at delivering successful media programs. We actually guarantee media coverage.

We advise on how best to formulate strategic communications strategies that maximise the impact of positive news opportunities and minimise the impact of adverse issues facing a company.

Media relations is a critical component for the reputation management of companies and we have a successful track record in generating positive media coverage in the international, national and trade media outlets across the electronic, print and online mediums.

We develop comprehensive and cohesive media relations strategies to ensure our clients are effectively communicating their attractions through media coverage.